Daniela Jiménez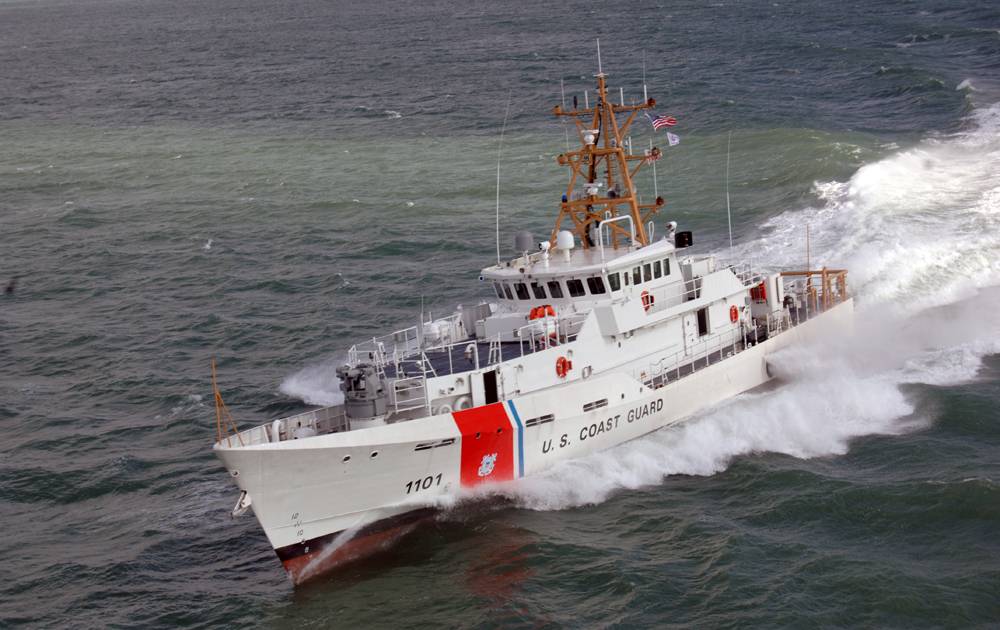 A new threat against Venezuela is being forged at the Final Planning Conference for the Tradewinds exercise, which is supposedly aimed at the security of the multinational Caribbean, sponsored by the U.S. Southern Command. This will take place in June and will be carried out in several locations in Guyana, a country with which Venezuela has a dispute over the Essequibo territory.
Tradewinds2021 was informed by the U.S. Embassy in Guyana through its web portal. Likewise, they assure that "all training venues provide opportunities to develop the capacity of joint, combined and interagency partner nations focused on increasing regional cooperation in complex multinational security operations, as well as in humanitarian assistance and disaster response operations".
This could mean a new onslaught against Venezuela, with Laura Richardson as the new head of the gringo command.
This is not the first time that the Southern Command has turned to Guyana to execute its conspiracies against Venezuela, under the alleged justification of defending the Caribbean territory from drug trafficking or other motives.
Background
Last January, the former head of the Southern Command, Admiral Craig Faller, visited Guyana to finalize the planning of military maneuvers. More recently, on March 16, the Guyana Defense Force received a Bell 412 EPI helicopter to equip its air corps. The aircraft has U.S. registration and a civil paint scheme. It arrived at the Guyanese military base with two Guyanese air corps officers and a US pilot.
After several meetings between the military group and the Guyanese authorities, the Vice-President of the Republic, Delcy Rodríguez, issued an alert call to the Caribbean nations to take into account the tense situation generated in the region by the Governments of Guyana and the United States.
Why Guyana?
The simple explanation is that U.S. transnational corporations have interests in the territory of Essequibo, Venezuela's national territory, where there are great energy and mining possibilities, due to the vastness of its natural resources. In addition, it has been proven that the oil, gas, gold, diamond and other mineral deposits cover an extended area of 159,000 kilometers.
The Venezuelan government has made repeated appeals to its Guyanese counterpart. It has urged that the Geneva Agreement be respected in order to reestablish the historical neighborliness between the peoples.
The Essequibo is Ours (Use the auto-translate feature)
Translation by Internationalist 360°