Miguel Angel Ferrer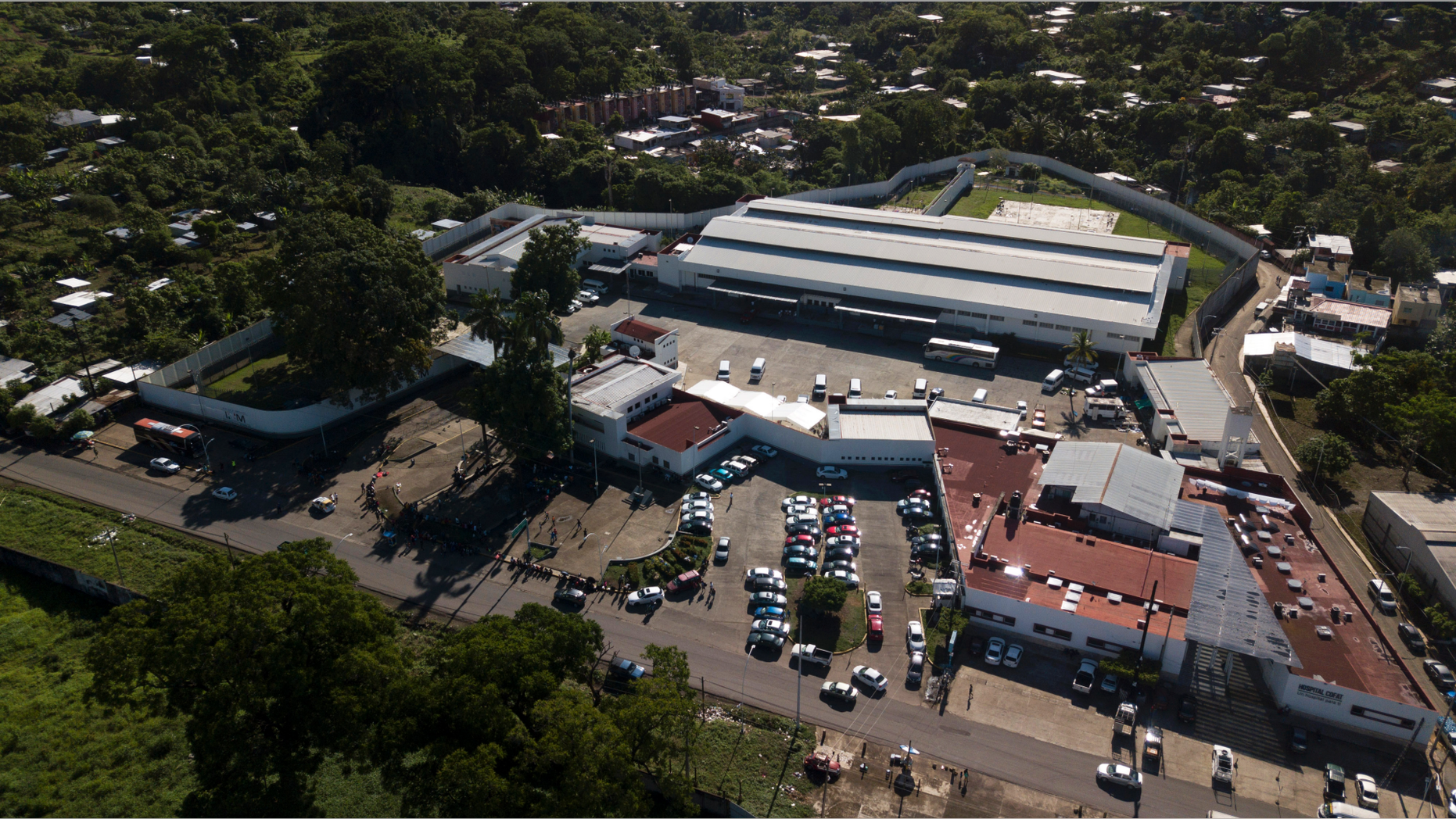 It is notoriously clear that the government of President López Obrador is under a coordinated and fierce attack by right-wing forces. There are several fronts for this attack, all of them absurd or questionable. But the most irrational is the criticism of the government's decision to impose order on the very disorderly internment of migrants of diverse national and regional origin on Mexican territory.
For everyone's sake, comply with the law
Defending that decision in accordance with logic and the law is extremely simple. Chancellor Marcelo Ebrard has already done so: the law establishes that no one can enter Mexico without a passport. But it is true and clear that migrants fleeing poverty or violence may not have that document.
It is therefore necessary to provide them with a provisional document, such as a humanitarian visa. But it happens that the vast majority of these people do not wish to remain in Mexican territory, but only to enter the United States.
They do not request asylum or permanent residence or refuge on Mexican soil from the Mexican government, as was the case, for example, of the Spanish, Chilean, Uruguayan or Argentine Republican exiles during the last century.
However, it also happens that the U.S. government refuses to receive the vast majority of these internment applicants and compels them to leave U.S. territory. And so, against their will, they are stranded on Mexican soil.
Faced with this situation, there is no other solution than to close access to Mexico to those who do not seek or desire asylum, refuge or permanence on Mexican soil. In this way, Mexican law is complied with and migrants are not left in the migratory hell in which they now find themselves.
Historical experience has shown that this approach does not stop undocumented migration, but it does manage to temper it and reduce it to less unmanageable magnitudes. This is the case, for example, of undocumented Mexican migration to the United States.
This is because the official information of greater difficulties for the entry of migrants has the effect of significantly discouraging this migration. In this way, the criminal business of migrant trafficking is tempered.
Faced with this novel and unexpected migration, it is necessary to do what has never really been done before: comply with immigration laws, that is, give protection and asylum only to those who formally demand it.